Published: May 9, 2019
May 2019   FOR LANGUAGES OTHER THAN ENGLISH CLICK HERE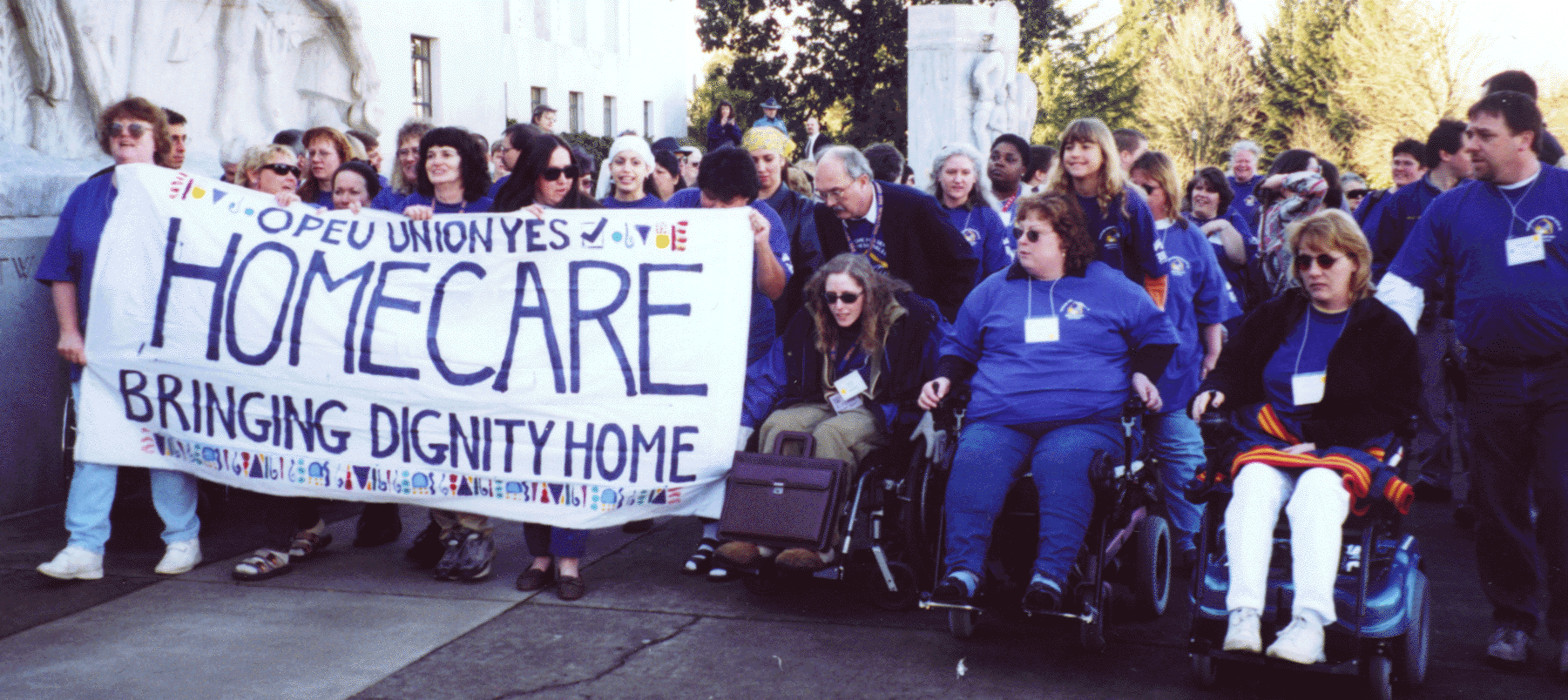 D.C. Politicians Issue "Rule" Attacking Homecare and Personal Support Workers
The rule is designed to stop homecare workers and personal support workers from choosing to have union membership dues and benefits payments deducted from their paychecks. This practice, also known as "payroll deduction," is commonly used to pay for health insurance or contribute to a retirement plan, and is the way most union members – including teachers, police officers and firefighters – pay their union dues.
May 20 United For A Better Oregon Rally
On May 20th, thousands of our members and allies will rally at noon and march to the Capitol to demand that legislators use 2019 as an opportunity to make game-changing investment in quality services. Our benefits as workers and the future of all Oregonians rely on the legislature holding corporations accountable to pay their fair share. Come, and bring your friends! We are United for a Better Oregon!
May Legislative Update: Revenue To Fund Strong Contracts

As we enter the final two months of the legislative session, a number of key priority bills that directly impact SEIU members are moving through the legislature. Our political program remains focused on winning funding at the legislature to set us up for strong contracts this summer, and protecting workers' rights and benefits.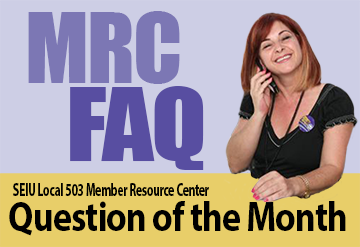 Q: Does the EVV (Electronic Visit Verification) system track a workers movements through out their work day and off time movement?

A: No the EVV system is only meant to capture the time and place the worker is at when they sign in and sing out of the system. The worker can sign out of the app or even turn off their phone.

The MRC is a a department within our union where stewards and members can call for advice or assistance with workplace issues. The MRC can be reached at
844-503-7348, Monday through Friday.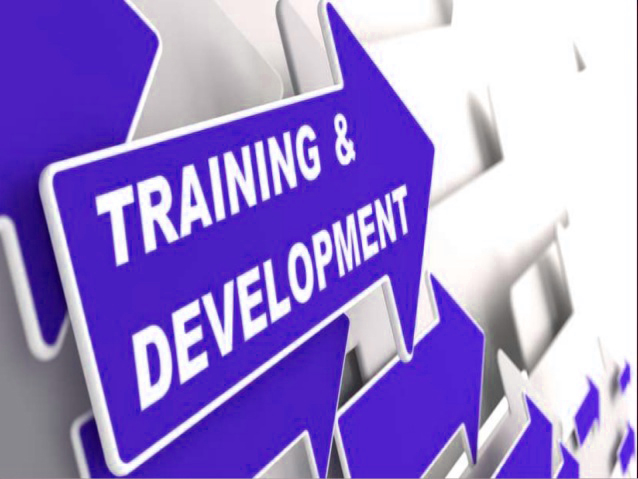 Get your PDC and earn a higher wage
The Professional Development Certification (PDC) offers PSWs and HCWs a way to earn a higher wage of .50 cents above the base rate. Courses and requirements offer an educational opportunity intended to help the worker build skills to be applied in their day-to-day work experience.
Care Provider Spotlight: Patty Falkenstein
"Care providers are often isolated from each other, caring for loved ones in homes, but through the union we have built a powerful community of support and are working on ways to communicate better among ourselves, the union, and the state. We're in this together, and we can do anything when we stay united."
Patty Falkenstein  – Homecare Worker, Portland
Mark Your Calendar!
MAY 11, 2019: HCW & PSWs Steward Training 102. Open for any member who has already completed 101 Steward Training. 9am-4pm at the Salem SEIU 503 office, 1730 Commercial Street SE. Call 1-844-503-7348 for more information and to register.
May 29, 2019: Intellectual and Developmental Disabilities Interactive Information Fair. 11826 NE Glisan, Portland, 2pm to 5:30pm. Activities for all ages. Click here for more information.